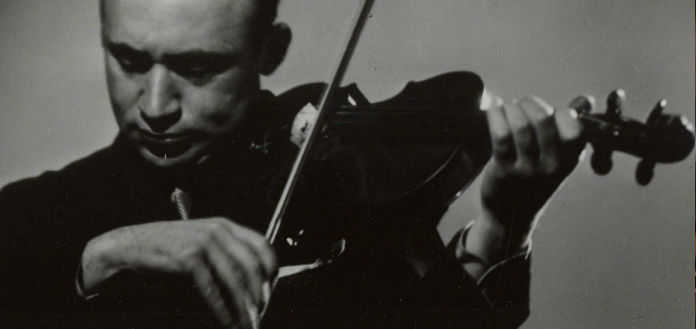 Ukrainian-born American virtuoso Louis Krasner died on this day in 1995 – aged 91.
A student of Lucien Capet, Otakar Sevcik and Carl Flesch, Mr Krasner is remembered as one of the eminent violinists of the 20th Century - having given the world premiere performances of both the Alban Berg and Arnold Schoenberg Violin Concertos.
He served long term teaching positions on faculty at Syracuse University and the New England Conservatory.
LOUIS KRASNER | ALBAN BERG VIOLIN CONCERTO | ANTON WEBERN & BBC SYMPHONY ORCHESTRA | 1936