Violinist Mary Louise Nanna Has Died, Aged 83
A graduate of the Eastman School of Music and Marywood College, she joined the Buffalo Philharmonic Orchestra in 1967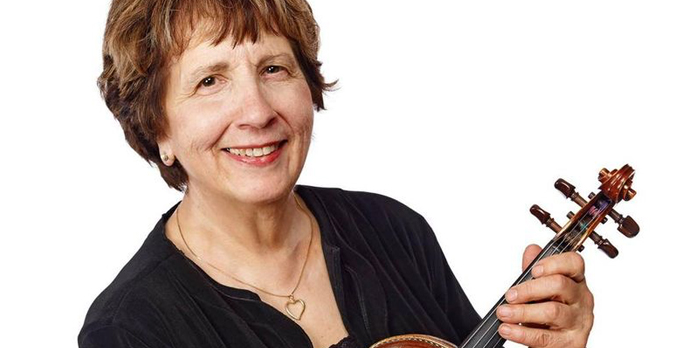 In addition to being a first violinist with the Buffalo Philharmonic Orchestra, in Buffalo, New York, Nanna founded and conducted the Ars Nova Musicians' Chamber Orchestra.
Nanna and the Ars Nova musicians were officially honored as "A Cultural Treasure of Buffalo" and November was named "Marylouise Nanna month" by Buffalo Mayor Anthony M. Masiello.
She was also the first female to conduct the National Symphony Orchestra of Washington, D.C. and the recipient of the Fulbright and Woodrow Wilson Fellowships.
"The Buffalo Philharmonic family and I are deeply saddened to share the news of the passing of our beloved violinist Marylouise Nanna this week," Buffalo Philharmonic music director JoAnn Falletta said on her Facebook. "Marylouise grew up in Buffalo in a family of musicians, and she joined the BPO in 1966. She was one of the most well known members of the orchestra- not only for her presence in the first violin section- but for her extraordinary work as a conductor and the founder of Ars Nova musicians. Her concerts often featured BPO members and their families, and were extremely popular."
The Ars Nova Musician's Chamber Orchestra website reads, "Her artistry and spirit will live in our hearts and minds and will be with us as we continue her great legacy throughout the future."
Our condolences go out to her family, friends, and colleagues.