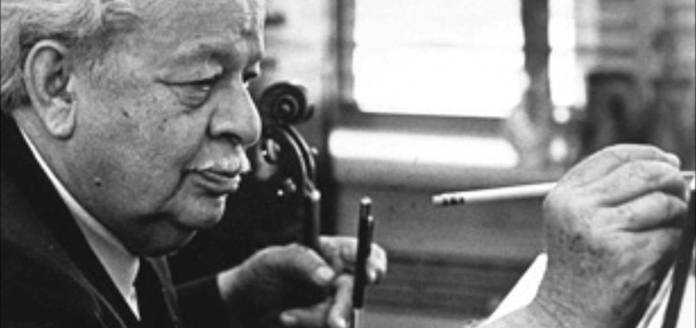 Russian-born American violinist and teacher Josef Gingold was born on this day in 1909 – 109 years ago.
A student of Vladimir Graffman and Eugène Ysaÿe, Mr Gingold is remembered as one of the pre-eminent violin pedagogues of the 20th Century.
His famed students included Joshua Bell, Miriam Fried, Leonidas Kavakos, Jaime Laredo and Joseph Silverstein.
JOSEF GINGOLD | MASTERCLASS | INDIANA UNIVERSITY SCHOOL OF MUSIC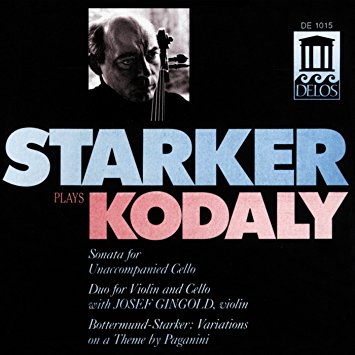 Comments
comments