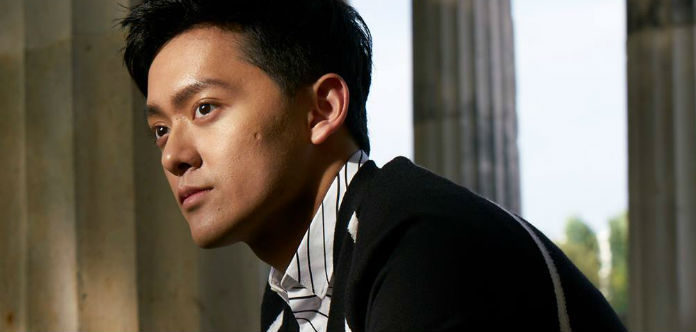 Today is Taiwanese violin virtuoso, VC Artist Yu-Chien Benny Tseng's 26th birthday!
A graduate of the Curtis Institute of Music, where he studied with Aaron Rosand and Ida Kavafian, Benny is a former top winner at the Sarasate, Isang Yun and Tchaikovsky International Violin Competitions.
In addition, he was awarded 5th place and the 'Audience Prize' at the 2012 Queen Elisabeth International Violin Competition - aged just 17.
VC ARTIST YU-CHIEN BENNY TSENG | TCHAIKOVSKY VIOLIN CONCERTO | 3RD MVT | VALERY GERGIEV & MARIINSKY ORCHESTRA | 2015 TCHAIKOVSKY INTERNATIONAL VIOLIN COMPETITION | TOP PRIZE