Winner Announced for 2021 G. Schirmer Prize
15-year-old Azalea Twining wins the third edition of the prize, which includes a cash award plus publishing and networking opportunities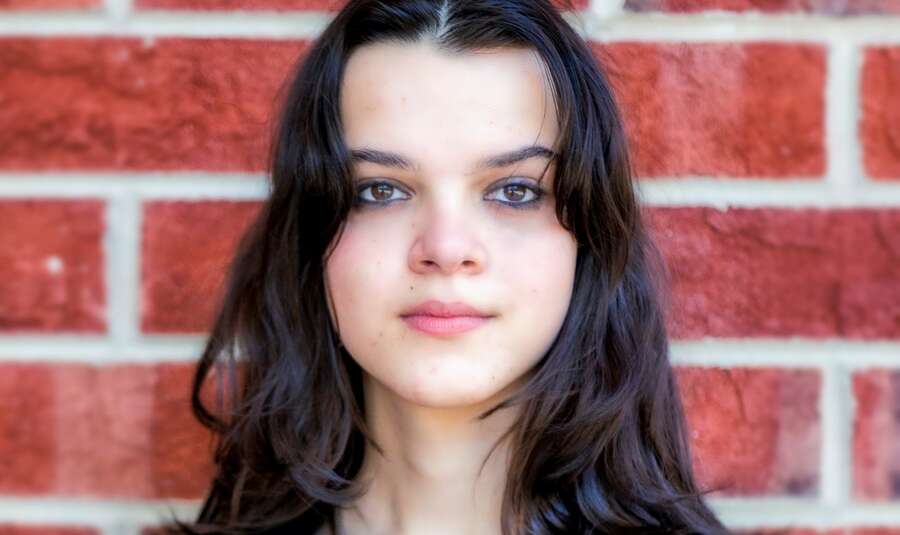 (Image courtesy: Azalea Twining/Wise Music Classical)
The annual G. Schirmer Prize supports young artists participating in the Luna Composition Lab — an educational program for female-identifying, non-binary, and gender-nonconforming composers. The lab was founded by Missy Mazzoli and Ellen Reid in conjunction with the Kaufman Music Center.
As one of the lab's six fellows, Azalea Twining won with her piece Under Her Voices. "Through working with Ellen Reid on my piece, I became more confident in my own voice, and gained the tools I needed to translate the music I was making in my head and heart onto a score and to performers," Twining said.  
"The piece was originally inspired by the emotional structure of an Eleanor Wilner poem called 'Judgment.'" she continued. "I used the emotional arc as an outline and composed intuitively with those emotions in mind. Most of all, I wanted my composition to feel raw and authentic."
AZALEA TWINING | UNDER HER VOICES | INTERNATIONAL CONTEMPORARY ENSEMBLE | 2021
Twining is a singer, composer, and guitarist from Harrisonburg, Virginia. She studied composition with her father, Toby Twining, and voice and theory with Eileen Clark. She currently studies composition with Gity Razaz.
"Over the course of her year as a Luna Lab Fellow, Azalea learned how to expand her palette to include rich instrumental textures, evocative extended techniques, and we watched her original voice evolve in thrilling and unexpected ways," said Mazzoli and Reid.
"We are thrilled to honor Azalea Twining and her very creative, thoughtful, skilled, and personal style that is already shining through at such a young age," added Peggy Monastra, Senior Promotion Adviser. "We look forward with enthusiasm to offering her our support and following her future work."