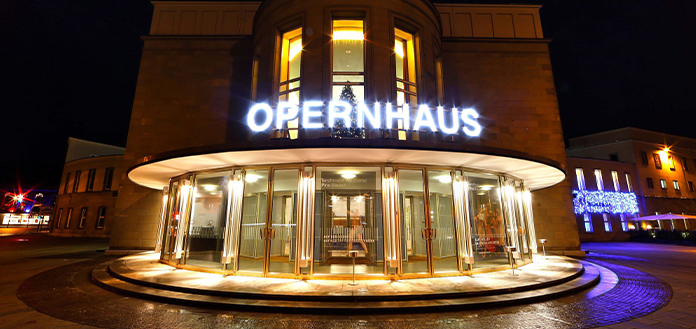 The effects of climate change are making themselves known, with serious flooding decimating parts of Germany and several other countries this past week. The Wuppertal Opera House, in the North Rhine-Westphalia region of Germany, suffered severe damage from the floods, with over 1.5m of water filling the orchestra pit.
The damage comes less than a month after thunderstorms and torrential rain blew the roof off the Stuttgart Opera House.
Local Wuppertal resident Philipp Huckenbeck told the BBC that the Heilenbecke stream, which flows through the valley in which Wuppertal is located and eventually joins the Ruhr river, is "usually a small creek, which is maximum 20cm high, but in the space of hours it rose to up to 5m high."
Thankfully, Wuppertal suffered no fatalities, but many buildings have been decimated. More than 160 people were killed by the floods in other parts of Germany.
The German Chancellor Angela Merkel has promised a large financial aid package for the affected areas, and told Deutsche Welle that she and the German government would do everything in their power to ensure the money reached those in need within a few days.