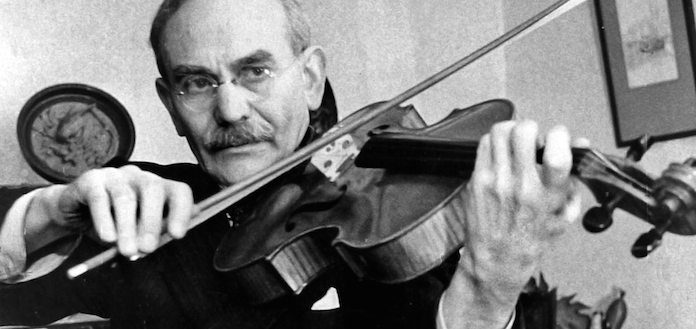 The 8 Semi-Finalists have been announced at the 2019 Lionel Tertis International Viola Competition – in Port Erin, on the Isle of Man.
The Semi-Finalists are:
Jordan Bak
Toby Cook
Saki Ishida
Paul Vincent Laraia
Natalie Loughran
Yuchen Lu
Emma Wernig
Paul Adrien Zientara
Open to international violists 30 years and younger, the 1st prize winner will receive €7,000, a debut recital at London's Wigmore Hall – plus a contemporary viola bow valued at €5,000.
The 2019 jury comprises: Yuri Bashmet (President & Jury Chairman), George Caird, Carol Rodland, Danusha Waskiewicz, and Mikhail Zemtsov.
Previous 1st prize winners include: Cynthia Phelps, Paul Neubauer - and VC Young Artists Timothy Ridout, Ziyu Shen and Milena Pajaro-van de Stadt.