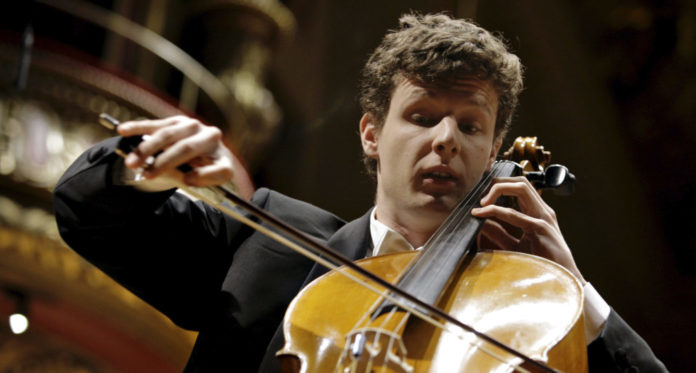 It has been announced this week that the 2020 Geneva International Cello Competition, scheduled to take from the 23rd of October to the 5th of November, in Geneva, Switzerland, has been postponed – due to the growing uncertainty of the COVID-19 virus.
The competition will now take place in the Autumn of 2021 - and will be held alongside the oboe competition.
Candidates who have already registered for 2020 can resubmit their application for next year's competition - even if their age exceeds the limit set in the initial rules.
New applications for the 2021 competition will open this September.
The Geneva Competition will still host its Prizewinners Career Management Programme as an online eWorkshop this coming fall, the competition's organizers have indicated.