2021 Queen Elisabeth Piano Competition to Take Place With No Live Audience
The competition, to be held in Brussels, Belgium, will take place from May 3 to June 9, 2021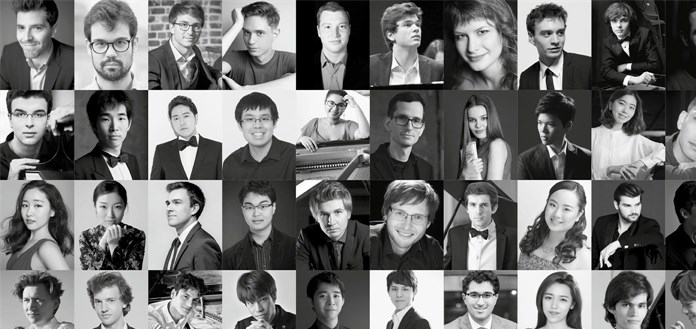 There will be no live audience for the competition, but all rounds, including the laureates' concerts, will be broadcast live online, on the radio, or on television.
The competition was initially scheduled to be held in 2020 but was postponed due to the pandemic. A spokesperson for the competition said on its website, "After many months of uncertainty, we can now proudly announce that it will effectively take place!"
64 selected candidates will take part in this year's Queen Elisabeth Piano Competition.
The names of the jury members of the 2021 Piano Competition will be announced on Thursday, April 29.