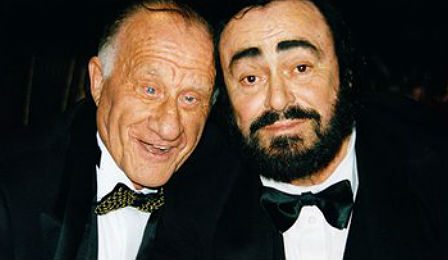 Hungarian-born classical music impresario and entrepreneur, Tibor Rudas has passed away – aged 94.
He will be remembered for his groundbreaking ability to bring Las Vegas-style glitz to the performances of highbrow artists - including presenting the highly-successful, 10-year stadium collaboration of 'The 3 Tenors'.
Other achievements include the first to present the New York Philharmonic at an Atlantic City Casino.
Our condolences are with this family, friends and colleagues.