Australia's Adelaide Symphony Orchestra Appoints New Concertmaster
Australian violinist Kate Suthers will return home from London to step into the role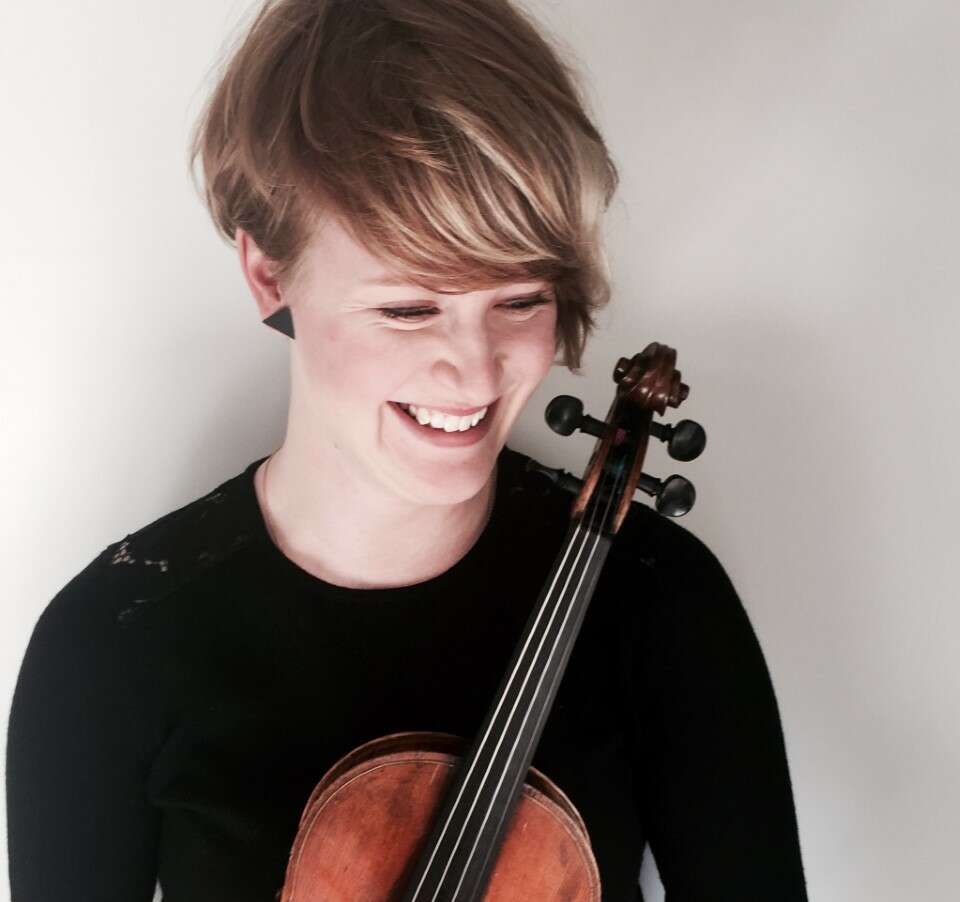 South Australia's Adelaide Symphony Orchestra (ASO) recently named Australian violinist Kate Suthers as their new Concertmaster, replacing the ensemble's long-serving concertmaster Natsuko Yoshimoto, who led the ASO between 2009 and 2020.
A Sydney native, Suthers studied with György Pauk at London's Royal Academy of Music. She has held positions in the Royal Philharmonic and City of Birmingham Symphony Orchestras, as well as enjoying a varied freelance career with orchestras such as the English National Opera, Scottish Ensemble, Aurora Orchestra, and the Hallé.
She is also the leader of the Artesian Quartet, who have debuted at the BBC Proms, been broadcast live on the BBC's Radio 3, and toured both within the UK and internationally.
"I'm really excited to be joining the ASO community of musicians and audiences, and to be part of all the ways the ASO brings music to the people of South Australia," Suthers said. "It's very special to me to have the opportunity to come home."
"Live music is unique, it happens once, it's just for the people in the room at the one time — and whether you are performing on stage or part of the audience, only those people ever get to experience it, and it's magical! I'm looking forward to my first performance as concertmaster of the ASO in 2023!"
"Kate's many strengths as a leader stood out during her music-making with the ASO in 2021," said Vincent Ciccarello, the ASO's Managing Director.
"Her ideas about the role of the orchestra, in performance and in the community, are very much aligned with the ASO's vision. We are thrilled that Kate is returning home to Australia to join the ASO at this exciting time. We are looking forward to the impact that Kate's musicianship and leadership will bring to the cultural life of South Australia."