Chicago Symphony Veteran Adrian Da Prato has Died – Aged 94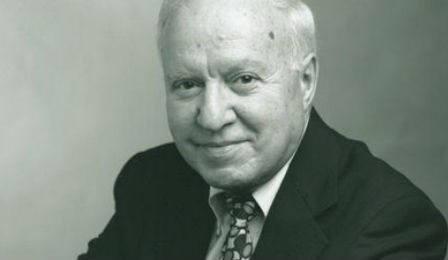 Italian-born American violinist Adrian Da Prato has passed away – aged 94.
A student of Scott Willits and John Weicher, he served as a section violinist with the Chicago Symphony Orchestra, under the director of 7 Music Directors, from 1946 until his retirement in 1996.
Our condolences are with Mr Da Prato's family, friends, colleagues and students.