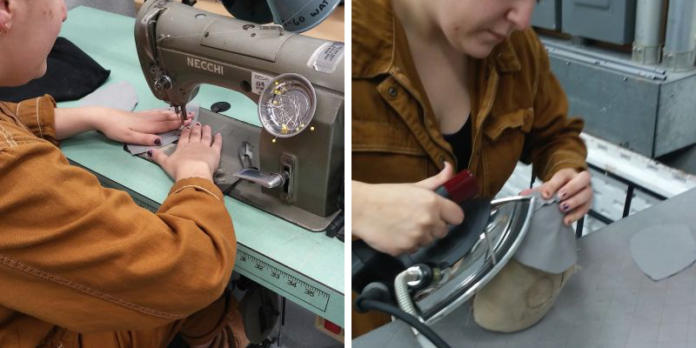 The Atlanta Opera costume and wardrobe department has this week announced they will turn their efforts to producing medical masks for hospitals in need to COVID-19 pandemic personal protective equipment.
The costume shop employees will dedicate all their working hours to the effort - with each mask designed to cover a N95 respirator mask, in order to prolong its usable life.
"This is a time of great need for the medical community and the community at large ... the question that we ask ourselves is no longer 'How can we save our productions?' but 'How can we help save lives?'" Atlanta Opera Artistic Director Tomer Zvulun has this week said.
It's understood the Atlanta Opera has to date received requests for 72,000 masks.