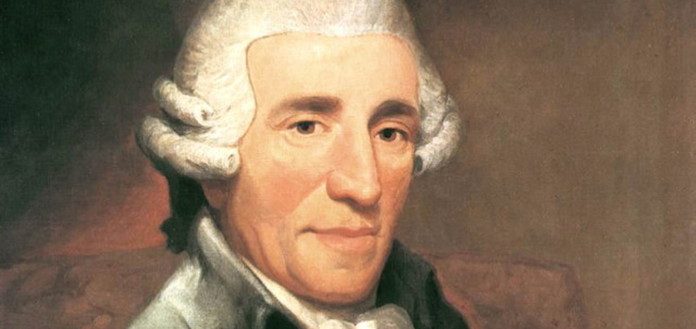 Austrian composer Joseph Haydn was born on this day in 1732 - 287 years ago.
Often referred to as the 'Father of the Symphony' and the 'Father of the String Quartet,' Haydn is remembered as one of the most prolific, influential and prominent composers of all time.
He was close friends with Mozart - and a teacher to Beethoven.
MISCHA MAISKY | HAYDN | CELLO CONCERTO NO.1 IN C MAJOR | VIENNA SYMPHONY