SAD NEWS | Austrian Violist, Conductor and Composer Paul Angerer Has Died
Austrian violist, conductor and composer Paul Angerer has passed away - age 90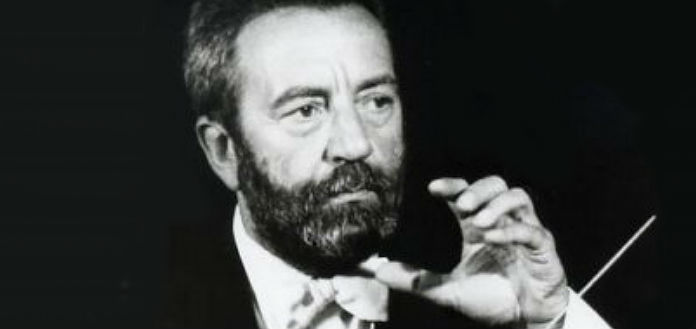 Austrian violist, conductor and composer Paul Angerer has passed away - age 90.
He served as a section violist with the Vienna Symphony, Tonhalle Orchestra Zurich and the Orchestra da la Suisse Romande, before going onto holding titled conducting positions with the Vienna Chamber Orchestra, Salzburg Opera Theatre and the Südwestdeutsches Kammerorchester and a long-term teaching position on faculty at the Vienna University of Music and Performing Arts.
Influenced by Paul Hindemith, Professor Angerer composed a large body of works - including 2 viola concerti, 3 string quartets, a 'Liberatio' for Violin and Orchestra - and a duo for violin and viola.
Our condolences are with his family, friends, colleagues and students.