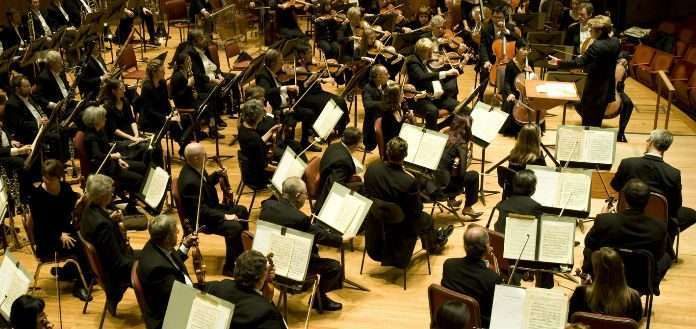 The Baltimore Symphony has this week announced the cancellation of all performances until the 29th of November, 2020 – due to the ongoing Coronavirus pandemic.
"We are deeply disappointed that we are not able to open our exciting 2020-21 season as originally planned but we know these actions are necessary for the safety of our musicians, staff and audience members," Orchestra President and CEO Peter Kjome has this week said.
The symphony will in coming months broadcast a series of archival performances.