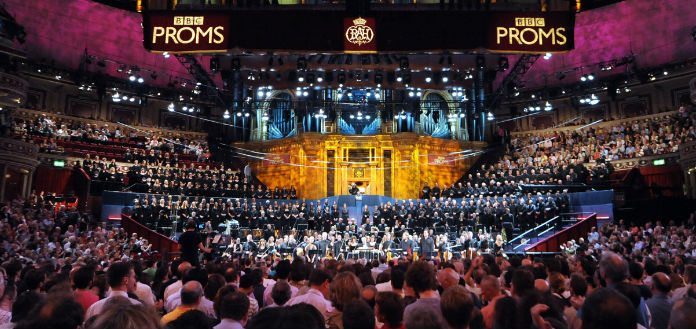 It has been announced this week that a special edition of the BBC Proms Festival will take place in Tokyo and Osaka, Japan next year - from the 30th of October to the 4th of November.
As part of the BBC Proms Japan, the BBC Scottish Symphony Orchestra will be led across the six-day festival by conductor Thomas Dausgaard - in venues including Tokyo's Bunkamura Orchard Hall and Osaka's Symphony Hall.
It will mark the first time the BBC SSO has toured the country.
"The central aim of the Proms is to make classical music accessible through the highest quality performances, outreach work, affordable ticket prices and broadcast opportunities, and we are thrilled that BBC Proms Japan will continue to further that mission," BBC Proms Director David Pickard has said.
The announcement comes following the success of the 2016 and 2017 special edition Proms in Australia and Dubai.
BBC Proms traditions, such as the First and Last Nights celebrations will be included, the organizers have indicated.