London's BBC Proms To Delay 2020 Season Launch Due to COVID-19
The BBC Proms Festival has announced a postponement of the announcement of its 2020 summer season - due to the Coronavirus pandemic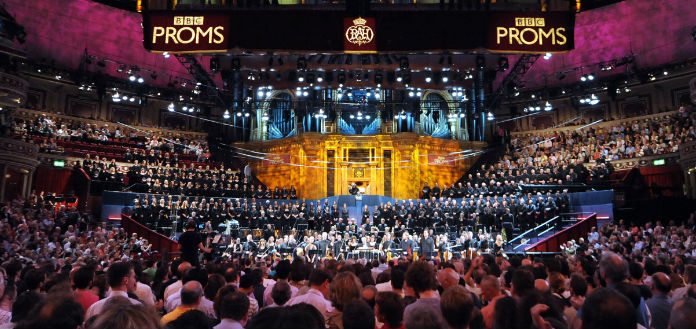 The BBC Proms Festival, in London, has this week announced a postponement for the release of its 2020 summer season - due to the Coronavirus pandemic.
Originally scheduled the 16th of May, the Official Proms Guide and ticket sales will not be released until further notice.
"Like all cultural organizations, we at the BBC Proms are currently dealing with unprecedented challenges and uncertainty ... we are still hoping that the Proms will be part of the summer this year, although that will involve adapting and changing the festival we originally planned ..." a spokesperson for the festival has this week said.
"We are working hard to find the best way to deliver Sir Henry Wood's mission to make the best classical music available to the widest possible audience."