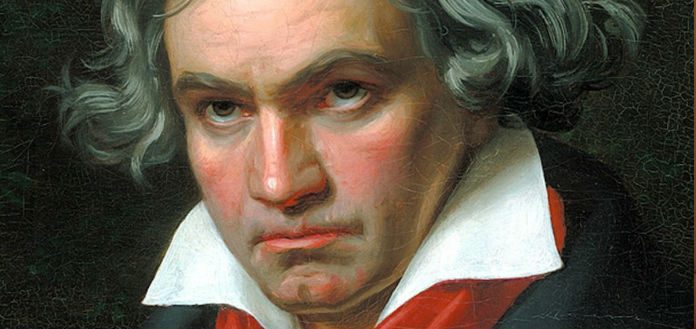 Beethoven's Violin Sonata No. 9, commonly known as the Kreutzer Sonata, was premiered on this day in 1803.
The first performance was given by Afro-Polish virtuoso George Bridgetower - with Beethoven at the piano.
It's believed the two later had a falling out, prompting Beethoven to rededicate the sonata to French virtuoso Rodolphe Kreutzer – despite him having never performed the work.
BEETHOVEN | SONATA NO. 9 'THE KREUTZER' FOR VIOLIN & PIANO | ANNE SOPHIE MUTTER & LAMBERT ORKIS