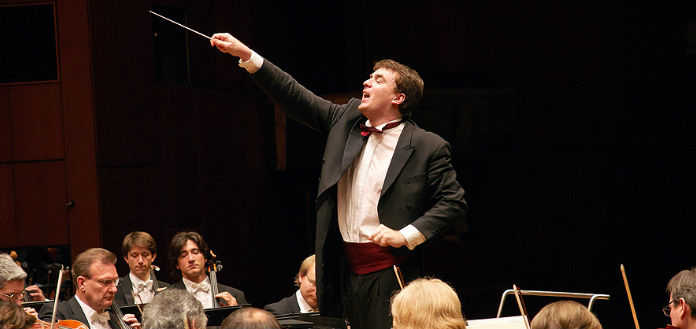 The Belgrade Philharmonic Orchestra has today announced the appointment of German conductor, Gabriel Feltz to the position of 'Chief Conductor' – effective from the commencement of the 2017-18 season.
A graduate of the Hanns Eisler Academy of Music, he currently serves as the General Music Director of the Dortmund Opera and Chief Conductor of the Dortmund Philharmonic Orchestra. 
"I think the Belgrade Philharmonic Orchestra is a very important factor on Serbia's cultural scene and I will be especially interested in enhancing the orchestra's international reputation", the 45 year old has told The Violin Channel.
"I particularly like the players' willingness and the efforts they put in mastering new programmes," he has said.