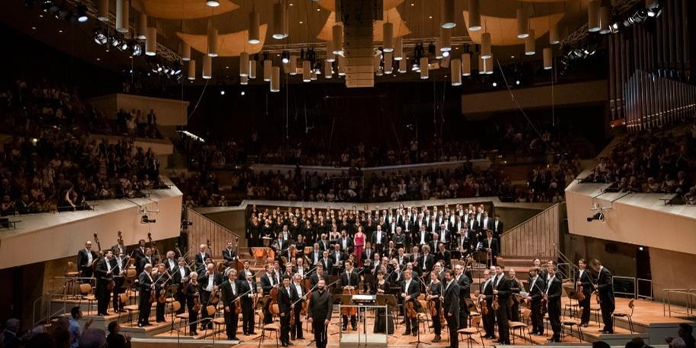 The orchestra announced the cancellation of its concert on May 1, in the Sagrada Família in Barcelona, in addition to the subsequent tour of Spain.
The cancellations are due yet again to the effects of the pandemic, as orchestras around the world are having to adapt to the ongoing closures.
As reported in a statement made by The Berliner Philharmonic, the orchestra and the organizers in Spain are working to make up the concerts in an upcoming season.
Additionally, a replacement venue in the Berlin/Brandenburg region will be announced for the concert on May 1.