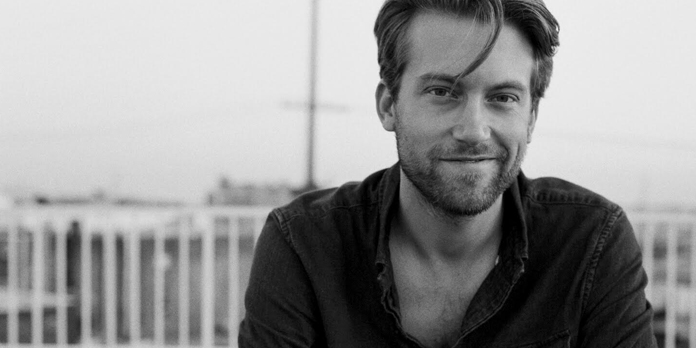 The 36-year-old Los Angeles-based director and filmmaker will remain with the organization until at least 2024.
Recently, Darrah led the creation of two films for Opera Philadelphia and Boston Lyric Opera. He currently serves as the Creative Director of Digital Content for Los Angeles Chamber Orchestra.
In the Long Beach Opera's 41-year history, Darrah will be the third Artistic Director, succeeding founder Michael Milenski and Andreas Mitisek.
"The future of opera is both cinematic and live," said Darrah. "I'm excited to continue my exploration of operatic cinema with the amazing team at Long Beach Opera, creating diverse, robust streaming content while also building towards a safe return to live performances.
"These unprecedented times call for unprecedented action, and the team at LBO is ready to innovate, evolve, and explore new territory for the operatic form."
"James possesses a talent and expertise for combining beautiful, powerful aesthetics with a true musical sensitivity that is, in my opinion, currently unmatched in the opera industry," said Executive Director/CEO Jennifer Rivera. "His commitment to cultural inclusion in all his projects and his leadership in creating bold digital content for opera audiences makes him the ideal candidate to catapult LBO into its next artistic chapter."