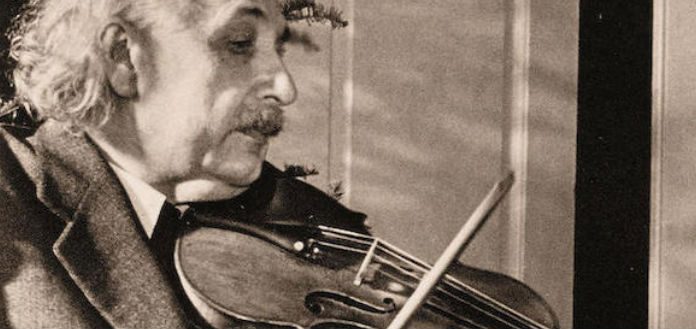 Bonhams fine art and antiques auction house in New York has announced the upcoming sale of a violin - believed to be once owned and played by German-born theoretical physicist Albert Einstein.
The spruce-top and maple-sides handmade instrument was crafted by American violin marker Oscar H. Steger in 1933.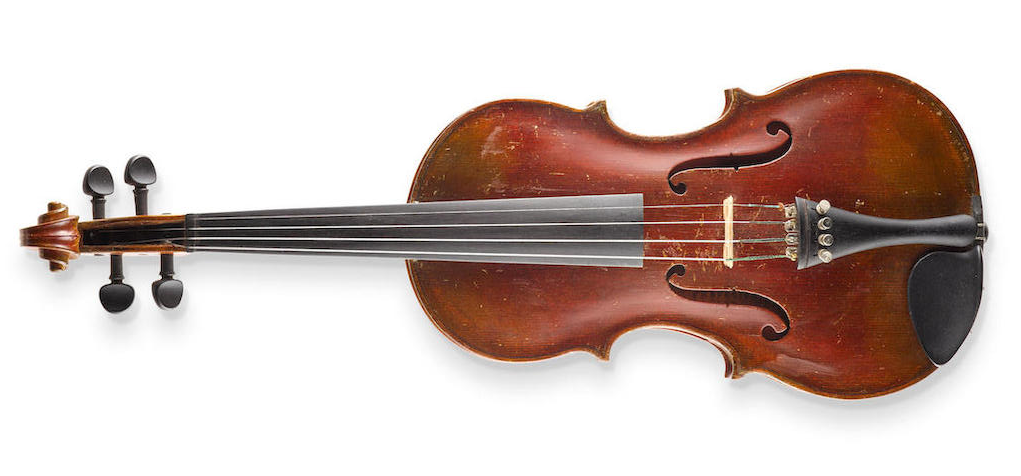 The inside label reads: "Made for the Worlds Greatest Scientist Professor Albert Einstein By Oscar H. Steger, Feb 1933 / Harrisburg, PA."
The historically-significant collectors' piece comes in a hardshell case, also containing a vintage postcard of Einstein playing the instrument, the auction house has indicated.
The sale will take place on 9th of March - with the lot estimated to sell for between US $100,000 and $150,000.
To view the item, visit: http://bit.ly/2oPdRvE