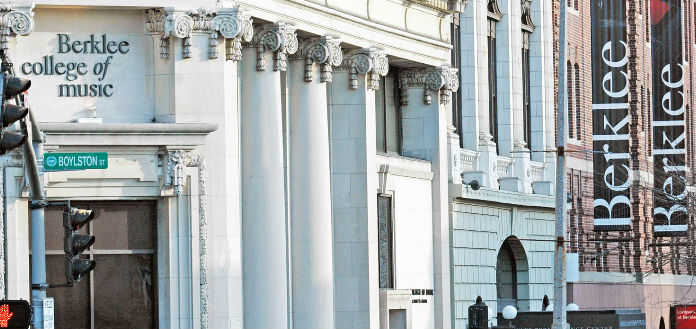 It has been announced today that the Berklee College of Music and the Boston Conservatory are set to merge to create a new school - simply known as 'Berklee'.
It is understood that the merger was finalised on June 1st of this year - after the unanimous approval by both institution's Board of Directors.
It has been indicated that at this stage, both music schools will however maintain their own admissions process and faculties. 
The merger has been described as an opportunity for both tertiary institutions to gain better access to the other's classes and facilities.
With just over 4000 students, Berklee College of Music, known internationally for its respected jazz and contemporary music programmes, is approximately five times the student size of the Boston Conservatory.
It is understood that already over 20 joint concerts and events have been set up, over the coming semester to help bring the two schools closer together.