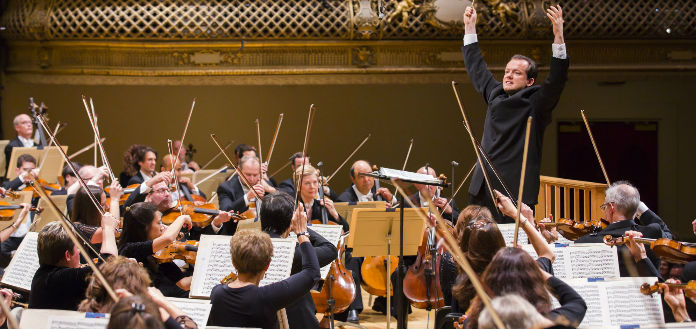 The Boston Symphony Orchestra has this week announced the cancellation of all scheduled performances from the 16th of September to the 23rd of November, 2020 – due to the ongoing Coronavirus pandemic.
"The decision to cancel the fall period of the 2020-21 BSO season — due to ongoing concerns about COVID-19 — was made in consultation with a team of medical experts assembled by the BSO Board of Trustees, and in response to issuances by the Centers for Disease Control and the Commonwealth of Massachusetts, which prohibit gatherings of 25 or more people in a particular location where they would be in close physical proximity within a confined indoor space," a spokesperson for the orchestra has this week said.
The ensemble has indicated a desire to resume live performances, with audiences, in the the winter and spring of the 2020-21 season.
All ticket holders will be contacted with options for suspending their subscriptions, ticket donations, credits and refunds.