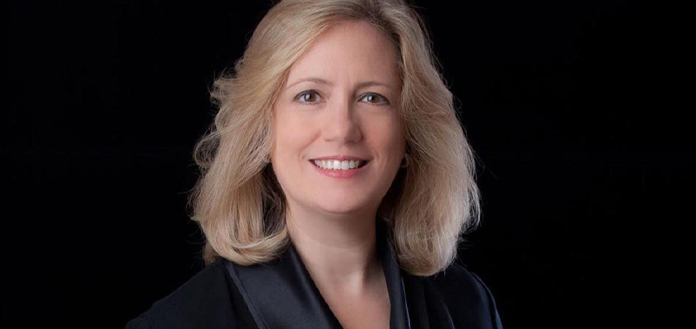 The Maryland Symphony Orchestra, in Maryland, United States, has this week announced the contract extension of Music Director Elizabeth Schulze - through to 2024.
Elizabeth has led the ensemble since 2004.
"Elizabeth's skills and knowledge have been instrumental in developing the MSO into an amazing orchestra ... she has used her abilities to extend our educational offerings and has stressed the need for music to represent all people ..." Orchestra Board President Melinda Marsden has this week said.
"She is an amazing woman and we are fortunate to have her here," she has said.
"I am deeply grateful to the board of the Maryland Symphony Orchestra for their continued support of my work for the MSO .. It is such a privilege to serve this community through music ... I look forward to continuing our ongoing mission to educate, entertain and enhance the cultural life of our region, providing music for everyone," Elizabeth has this week said.