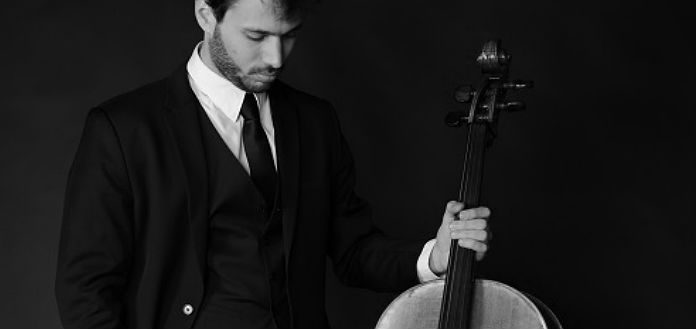 The 20 final round candidates have today been announced for the 2018 Anton Rubinstein International Cello Competition - to be held in Berlin, from the 7th to the 8th of April.
The 20 final round candidates are:
Beata Antikainen (Finland)
Vasily Bystrov (Russia)
Yoonhye Chung (South Korea)
Carla Conangla (Spain)
Roman Efimov (Russia)
Tung-Lin Hsieh (Taiwan)
Ariana Kashefi (United Kingdom)
Kyo Kawasaki (Japan)
Daeyoun Kim (South Korea)
Yumin Lee (South Korea)
Oksana Lytvynenko (Ukraine)
Haran Meltzer (Israel)
So Yoen Park (South Korea)
Yoosin Park (South Korea)
Josua Petersen (Germany)
Ivan Skanavi

 

(Russia)
Grace Sohn (Canada)
Johanna Maria Sontacchi (Austria)
Anton Spronk (Netherlands)
Kristina Vocetková (Czech Republic)
Hosted by the Anton Rubinstein International Music Academy, and open to cellists of any age or nationality, the 1st prize winner will receive €750 - and the one-year loan of a 1900 Victor Thomassin fine cello bow.
The 2018 jury will comprise: Lisa Franken, Konstantin Manaev and Michael Blatow.