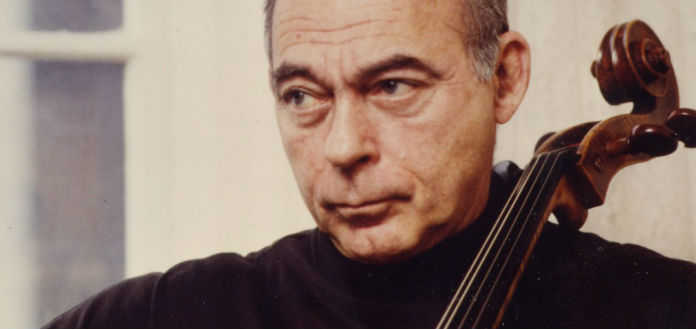 Hungarian-American cello virtuoso Janos Starker was born on this day in 1924 – 94 years ago.
Maestro Starker served as a former principal cellist of the Budapest Opera, Budapest Philharmonic Orchestra, Dallas Symphony, Chicago Symphony and New York's Metropolitan Opera – and held a distinguished long-term teaching position on faculty at Indiana University's Jacobs School of Music.
He passed away in April, 2013 – aged 88.
JANOS STARKER | DVORAK CELLO CONCERTO | ANDRAS KORODI & BUDAPEST PHILHARMONIC ORCHESTRA
Comments
comments