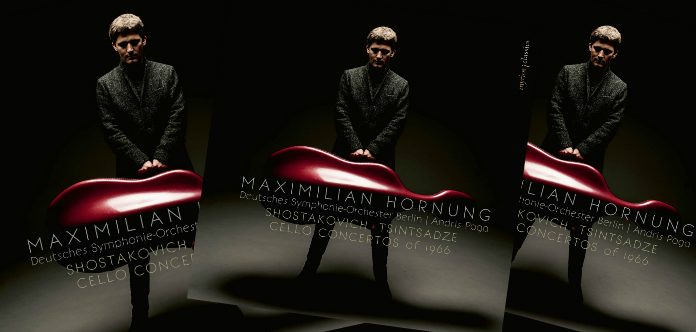 Myrios Classics has this week announced the release of German cellist Maximilian Hornung's new album: Shostakovich & Tsintsadze: Cello Concertos of 1966.
Recorded with conductor Andris Poga and the Deutsches Symphonie-Orchester Berlin, the disc features Shostakovich's Cello Concerto No. 2 and Georgian composer Sulkhan Tsintsadze's Cello Concerto No. 2.
"The inspiration for this disc came from my former teacher Eldar Issakadze, who was from Georgia … and who showed me many pieces from his home country …" Maximilian has told The Violin Channel.
"Since so few pieces by Georgian composers are actually published, it's like a huge hidden treasure left in the country that almost no one knows about …" he has said.
"For me, the cello concerto No. 2 by Sulkhan Tsintsadze is one of the most important cello works from the former Soviet Union … it's a clear mirror of the 1960s and reflects what happened during this time in Georgian culture, lifestyle, mentality and politics."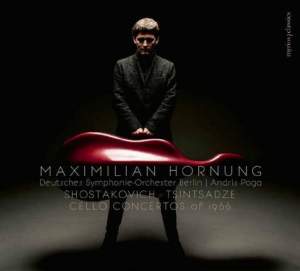 Comments
comments