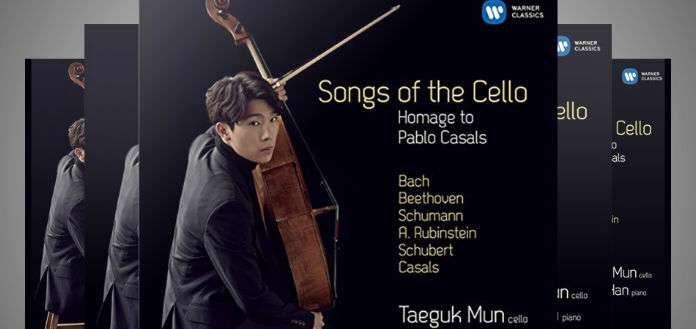 The following 5 lucky VC members will each be receiving a fresh-off-the-press personally-autographed CD copy of South-Korean cellist Taeguk Mun's new album 'Songs of Cello : Homage to Pablo Casals' - courtesy of our good friends at Warner Classics.
Recorded with South Korean pianist Chi Ho Han, each disc features Bach's 1st Solo Cello Suite in G Major, Beethoven's Cello Sonata No. 3 in A Major – plus selections of celebrated cello encore works by Schumann, Rubinstein, Schubert and Pablo Casals.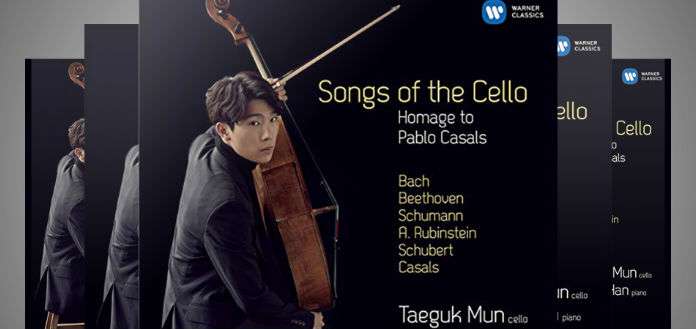 Samantha Littleton from the United States
Richard Wu from the United States
Harry Forbes-Smith from England
Jane Lui from Canada
Sian Yoon Lee from the United States
Congratulations to our winners and please stay tuned for more exciting VC giveaways.