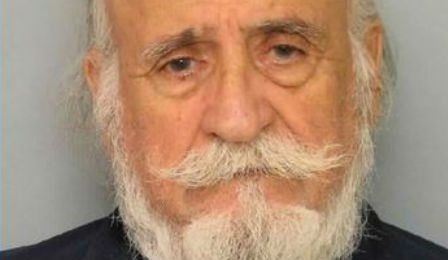 An 85 year old violin teacher in Georgia, USA has today been charged with child molestation and other charges.
The court will allege that Leon Messerlian of Clemont, Georgia used his business, the Oxford Academy of Classical Studies to have inappropriate contact with a minor.
Messerlian has been charged with a number of offenses, including child molestation - and will remain in jail with no bond.
Investigators have asked that anyone with information, in relation to Messerlian to contact the Hall County Sheriff's Office Criminal Investigations Division on 770-531-6879.