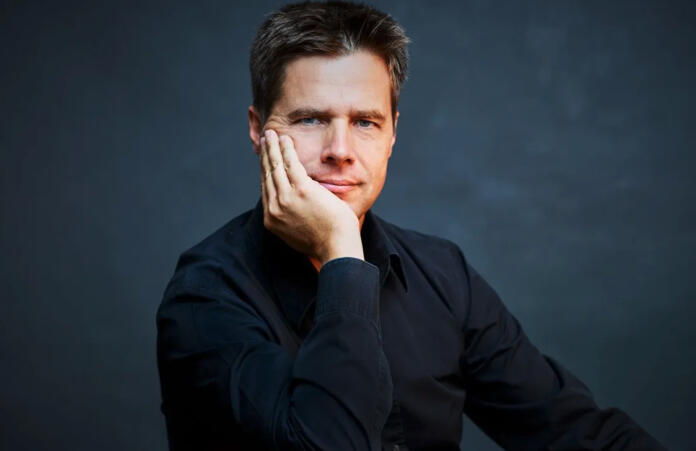 Proceeding König is Pablo González, who will continue in his role until the 2022-23 season.
König will assume the role of artistic director beginning November 2022, before replacing González as chief conductor during the 2023-24 season.
Having previously worked with the RTVE Orchestra, König will conduct the orchestra and choir at a concert in February 2022, to be held at the Teatro Monumental in Madrid.
Presently serving as Principal Conductor and Music Director of the Solistes Européens Luxembourg, König has worked with renowned orchestras including the Los Angeles Philharmonic, the Orchestre de Paris, the Netherlands Philharmonic, the Wiener Concertverein, and the Royal Philharmonic Orchestra. He was a graduate of Musikhochschule Dresden where he studied conducting, piano, and voice.