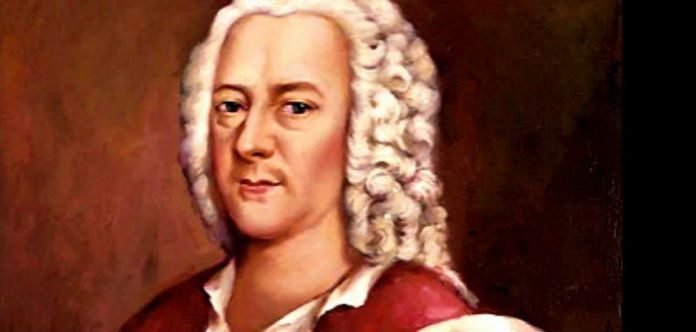 German Baroque composer Georg Philipp Telemann died on this day in 1767.
Almost entirely self-taught, he is remembered as one of the most prolific composers in history – compared favourably in his time to contemporaries Johann Sebastian Bach and George Frederick Handel.
Telemann's major contributions to the string repertoire include: a violin concerto, '12 Fantasias for Solo Violin' - and his signature Viola Concerto in G Major.
https://www.youtube.com/watch?v=xYsK8HJmINQ&showinfo=0&autohide=1
GEORG PHILIPP TELEMANN | VIOLA CONCERTO IN G MAJOR | YURI BASHMET & MOSCOW SOLOISTS CHAMBER ORCHESTRA