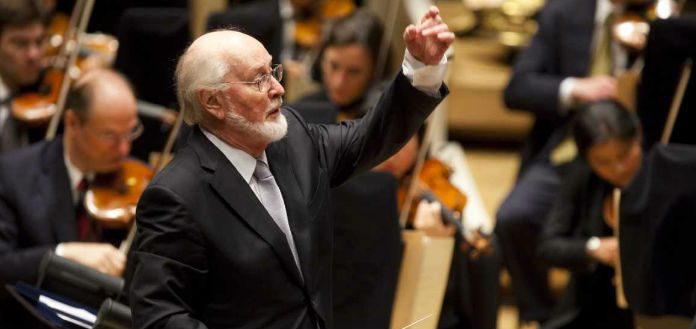 It has been announced today that acclaimed composer and conductor John Williams will bequeath his complete library of concert music, film scores and sketches to The Juilliard School, in New York City - to be used as a resource for scholars and students.
The recipient of 5 Emmy Awards, 5 Academy Awards and 24 Grammy Awards, Mr Williams has composed some of the most recognisable film scores in history – including Star Wars, Jaws, Superman, Indiana Jones, Jurassic Park, Schindler's List and Harry Potter.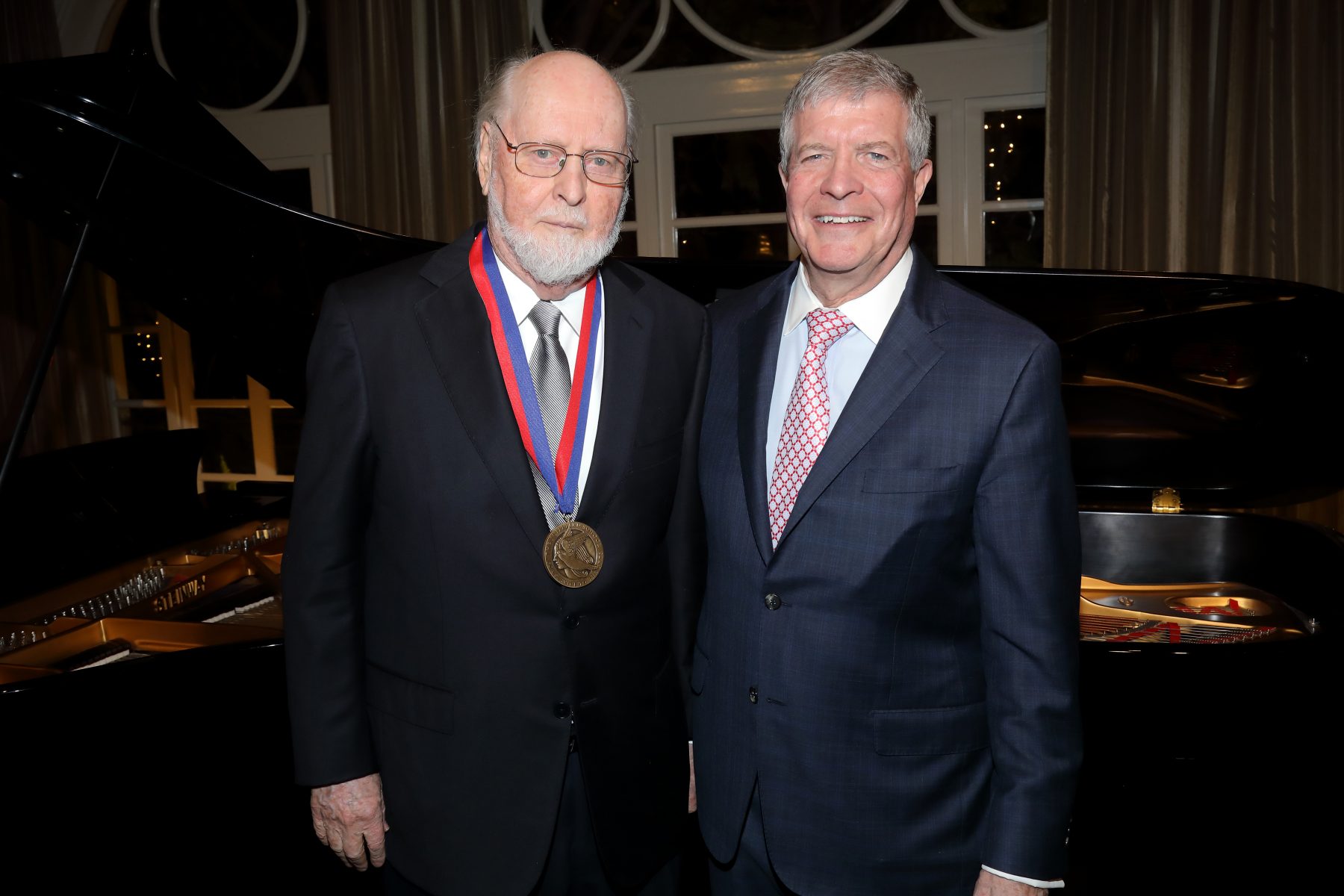 ACCLAIMED COMPOSER & CONDUCTOR JOHN WILLIAMS - WITH JUILLIARD SCHOOL PRESIDENT, MR JOSEPH W. POLISI
"We are deeply grateful to John for his extraordinary generosity in bequeathing Juilliard his extensive library of both concert and film scores …" Juilliard President Joseph W. Polisi has said.
"John's artistry, creativity, and endless imagination make him one of the most admired and respected musicians of our time … his gift will be a unique resource for all of our musicians at the school, particularly composition students who can study first-hand John's breadth and versatility as a composer," he has said.
"Since my earliest days as a fledgling piano student, I have looked up to the Juilliard School as the Mecca for the study of music in our country and beyond … it's therefore a privilege for me to donate my sketches, papers, and scores to Juilliard - to be made available to those students particularly interested in the intimate processes of film scoring," the 86 year old has said.
PHOTO CREDITS: TODD ROSENBERG & CRAIG T. MATTHEW/MATTHEW IMAGING