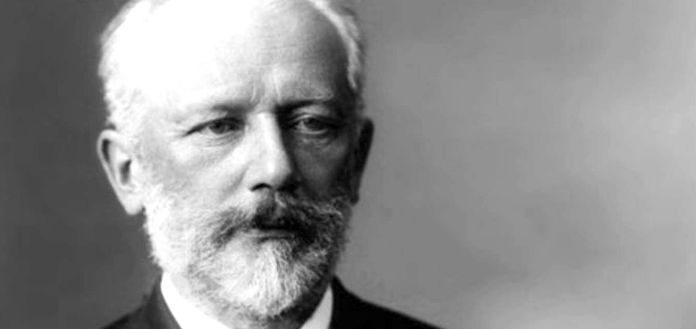 Composer Pyotr Ilyich Tchaikovsky was born on this day in 1840 – 179 years ago.
The first Russian composer whose music made a lasting impression internationally, Tchaikovsky's signature works include some of the most popular theatrical music in the classical repertoire.
He died in 1893 from cholera - just 9 days after the premiere of his Sixth 'Pathétique' Symphony.
VC YOUNG ARTIST WILLIAM HAGEN | TCHAIKOVSKY VIOLIN CONCERTO | MARIN ALSOP & NATIONAL ORCHESTRA OF BELGIUM | 2015 QUEEN ELISABETH INTERNATIONAL VIOLIN COMPETITION