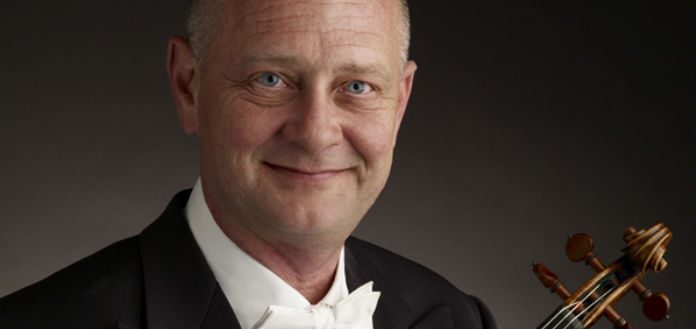 It has been reported this week that two further female musicians have stepped forward to level sexual misconduct accusations against suspended Cleveland Orchestra Concertmaster, William Preucil.
In August this year, it was alleged in an article in the Washington Post that in 1998 the then 40-year-old Concertmaster sexually assaulted a female student from the New World Symphony Training Academy in a hotel room in Miami.
The Cleveland Orchestra's Board of Trustees has since formed a special committee to conduct an independent investigation into the allegations.