Düsseldorf Symphony Extends Principal Conductor Adam Fischer To 2025
The Düsseldorfer Symphoniker has announced the contract extension of Principal Conductor Adam Fischer - through until the conclusion of the 2024-2025 season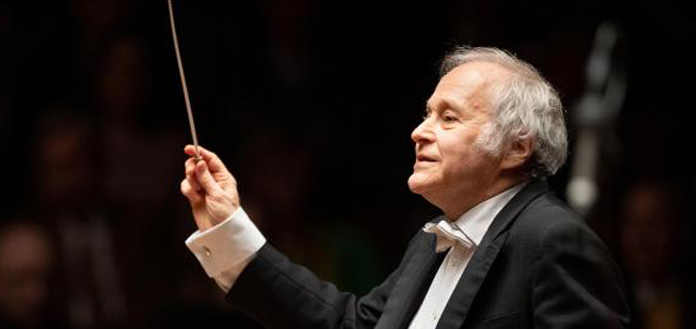 The Düsseldorfer Symphoniker, in Düsseldorf, Germany has his week announced the contract extension of Principal Conductor Adam Fischer - through until the conclusion of the 2024-2025 season.
The 70-year-old Hungarian-born conductor has served the position since 2015.
"In the coming years I will be very happy to be able to continue my artistic work - which I began in Düsseldorf in 2015 ..." Mr Fischer has this week said.
"I have met wonderful musicians in the orchestra who truly inspire me, and also an audience whose enthusiasm stimulates and animates all of us on stage ... I hope that I will have the privilege of making music together with the Düsseldorfer Symphoniker for a long time to come," he has said.