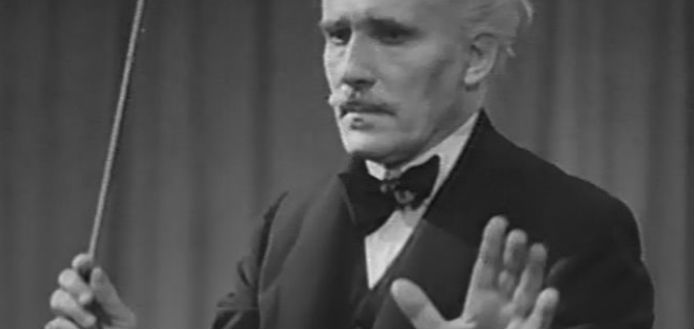 Legendary Italian-born American conductor Arturo Toscanini died on this day in 1957.
He is remembered as one of the most acclaimed musicians of all time - renowned for his intensity, perfectionism, ear for orchestral detail and sonority and his photographic memory.
He served conducting positions with Turin's Regio Opera House, La Scala, BBC Symphony Orchestra and the NBC Symphony.
ROSSINI | WILLIAM TELL OVERTURE | ARTURO TOSCANINI & NBC SYMPHONY ORCHESTRA | 1952