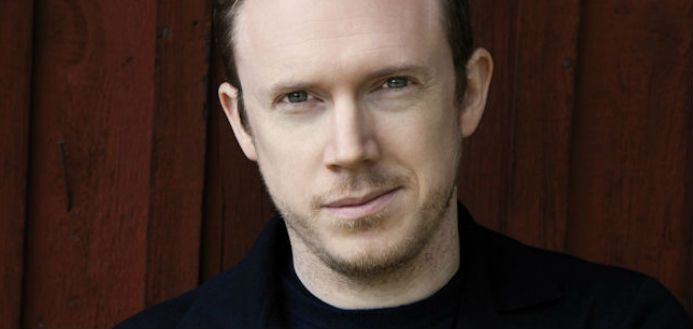 The Swedish Radio Symphony Orchestra in Stockholm, Sweden, has this week announced the contract extension of Music Director Daniel Harding - through to the conclusion of the 2022/23 season.
The 42-year-old British conductor has served the position since 2007.
In addition to the 5 year renewal, he will also become the orchestra's first ever Artistic Director - giving him overall responsibility for the ensemble's artistic vision.
"It is increasingly rare to find that a conductor's relationship with an orchestra not only survives more than a decade but also continues to deepen and grow ..." Daniel has said.
"It is also rare to find an orchestra that has the highest musical intelligence and quality and the determination to continue to thrive ... I'm thrilled to belong to this musical family," he has said.
https://m.youtube.com/watch?feature=youtu.be&v=g-gMigFCdOk