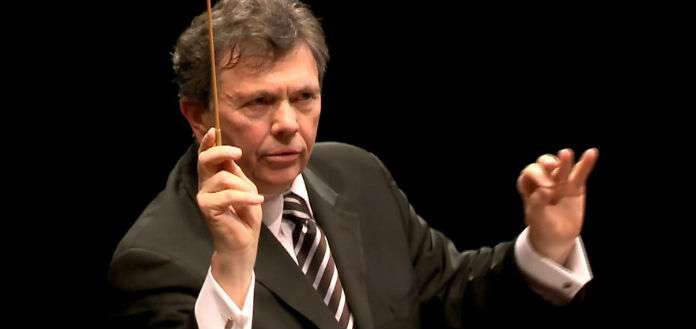 The University of Miami's Frost School of Music has this week announced the appointment of international conductor Gerard Schwarz to its Music, Conducting and Orchestral Studies faculty - effective from September 2019.
The 71-year-old conductor, who will assume the full-time Professorship, currently serves as Conductor Laureate of the Seattle Symphony, Conductor Emeritus of the Mostly Mozart Festival Orchestra - and as Music Director of the Eastern Music Festival and the All­ Star Orchestra.
"I would like to expand the graduate conducting program to train conductors - who will lead ensembles of all levels ...." Maestro Schwarz, who has recorded over 350 albums as a conductor, has said.
"I have always believed in the interaction of the community with an orchestra or school and I would like to expand this initiative with the Frost Symphony Orchestra," he has said.
""He is a tour de force as a conductor, musician, composer, and recording artist ... as an educator, Maestro Schwarz personifies our Frost Method Curriculum - which holistically trains musical leaders for the 21st century," Dean Shelton G. Berg has said.