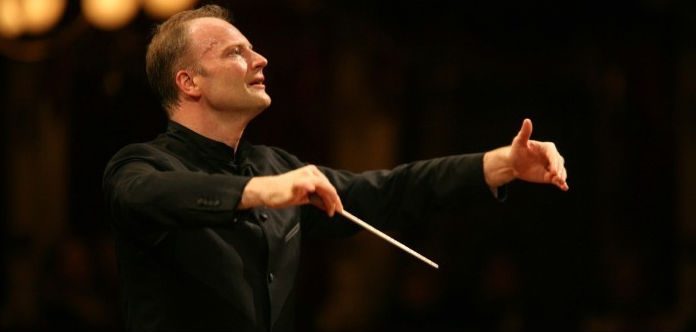 It has been announced today that Italian conductor Gianandrea Noseda will step down from his role as Music Director of the Teatro Regio di Torino, in Italy - effective from the conclusion of the current season.
"The recent actions taken by the board of the Teatro Regio Torino are disappointing and disheartening …" Gianandrea Noseda has said today in a statement.
"The fact that the quality which has propelled the theatre on the international scene has not been taken in due consideration provides a clear indication to me that there is no interest to share a common vision for the future," the 54-year-old international conductor said.
"Under these circumstances, I will not be available to continue my relationship … it is with deep regret that I will have to withdraw from all plans for the season 2018/19 and beyond."
It's understood that the Teatro Regio di Torino has undergone a number of administrative upheavals in the past few weeks, including the appointment of a new superintendent and the cancellation of a planned tour of the United States.
Maestro Noseda, who also serves principal conducting position with the National Symphony, London Symphony, Israel Philharmonic and the Cadaqués Orchestra, has led the opera house since 2007.