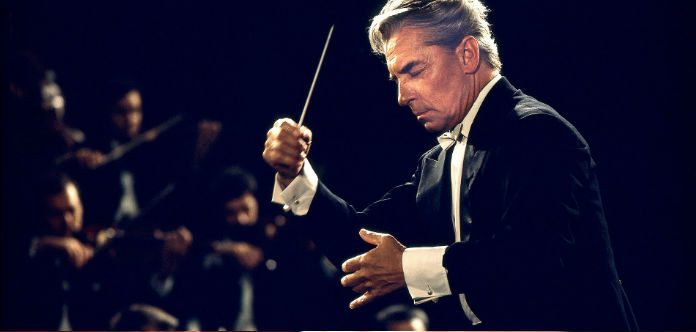 Austrian conductor Herbert von Karajan was born on this day in 1908 – 111 years ago.
Dying in 1989, Maestro von Karajan is remembered as one of the most acclaimed conductors of all time.
He served as Principal Conductor of the Berlin Philharmonic for more than 35 years and is the top-selling classical music recording artist of all time – having sold an estimated 200 million records.
BEETHOVEN SYMPHONY NO. 9 | HERBERT VON KARAJAN & BERLIN PHILHARMONIC
Comments
comments