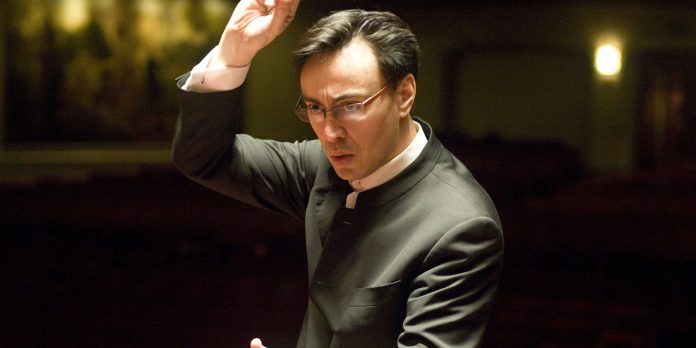 The Milwaukee Symphony has this week announced the appointment of 41-year-old German conductor Ken-David Masur as its new Music Director.
Ken-David, the son of the late Maestro Kurt Masur, will replace conductor Edo De Waart - who stepped down from the role in August of last year.
"Ken-David is a once-in-a-generation musician, conductor and innovator who boasts an impressive resume of accomplishments, yet is friendly and approachable ..." Milwaukee Symphony Chairman Doug Hagerman has said.
"He was unanimously voted to serve as the next music director given his artistic brilliance and genuine passion for how the arts can unify people and communities," he has said.
Ken-David currently serves as Associate Conductor of the Boston Symphony - and is co-founder of New York's Chelsea Music Festival.