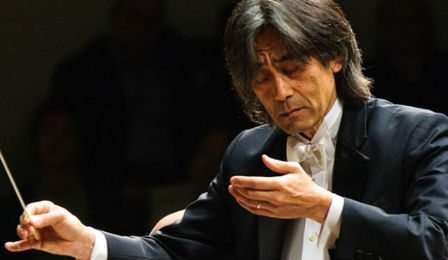 Renowned Japanese-American conductor Kent Nagano has told a Viennese news outlet that classical music could be dead within a single generation – citing budget cuts and lack of music education in schools.
The 63 year old Musical Director of the Bavarian State Opera and the Montreal Symphony Orchestra, has told the Kurier daily newspaper that he firmly believes classical music has 'gone so quickly in a generation' and that it is 'in danger of losing its social significance'.
He went on to outline his thoughts on modern generations seeing classical music as 'something that belongs to the past' - and that, in his opinion, the lack of music education in Western schools is the root of the cause.