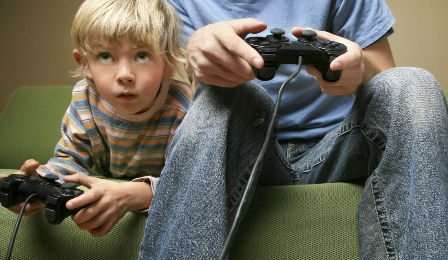 A new poll, conducted by Britain's Classic FM radio station, has found that soundtracks to video games are successfully bringing younger generations to classical music.
The annual 'Hall of Fame' survey, conducted to rank the UK's most popular classical works, has found that from over 200,000 votes cast, 3 of the top 20 nominations were soundtracks to video games.
The music from 'The Final Fantasy' video game series, by Japanese conductor Nobuo Uematsu ranked at number 9.
The theme to 'The Elder Scrolls' game, by Jeremy Soule polled at number 11 – and Grant Kirkhope's gaming soundtrack to 'Banjo Kazooie' finished number 13.
"I didn't expect to be thanking the video game industry for introducing the genre to a new generation of people, but it's wonderful," Classic FM announcer, John Suchet has told the UK's Telegraph.
Ralph Vaughan William's 'The Lark Ascending', for the second year in a row, topped the 2015 vote.