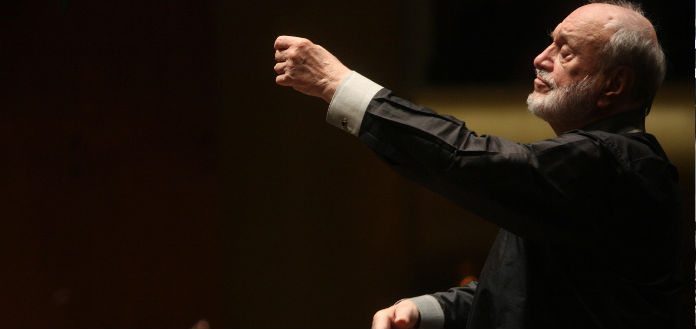 German-born conductor Kurt Masur was born on this day in 1927 - 92 years ago.
Widely respected as one of the most eminent conductors of all time, Maestro Masur served distinguished conducting positions with the Dresden Philharmonic, Gewandhausorchester, New York Philharmonic, London Philharmonic Orchestra, Orchestra National de France and Israel Philharmonic Orchestra.
He passed away in December, 2015 – aged 88.
BEETHOVEN | SYMPHONY NO. 3 'EROICA' | KURT MASUR & LEIPZIG GEWANDHAUS ORCHESTRA | 1972