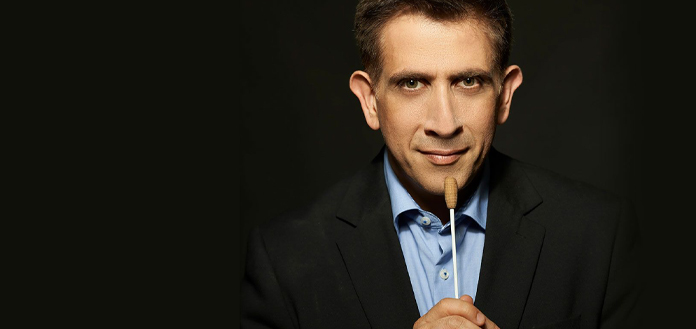 Milton will continue to serve as the Chief Conductor and Artistic Director of Sydney's Willoughby Symphony Orchestra and the Artistic Director of the Göttingen Symphony Orchestra until 2027.
"The Canberra Symphony Orchestra has long been a formidable musical force, guided and developed by my great predecessors, most notably, Leonard Dommett, Ernest Llewellyn and Richard Gill," Milton told Limelight. "Over the past two decades, since I first conducted the CSO as a guest conductor in 1999, the orchestra has continued to mature and evolve."
"This ongoing transformation is in large part a credit to the incredible musicians of the CSO, who have inspired me with their dedication and passion. I'm so grateful for the creative relationship we have shared and what we've achieved together."