Contemporary Violin and Bow Makers Exhibition to be Held in New York
Presented by Reed Yeboah Fine Violins and Yi-Ping Yang, the event will take place from November 5-7th in New York City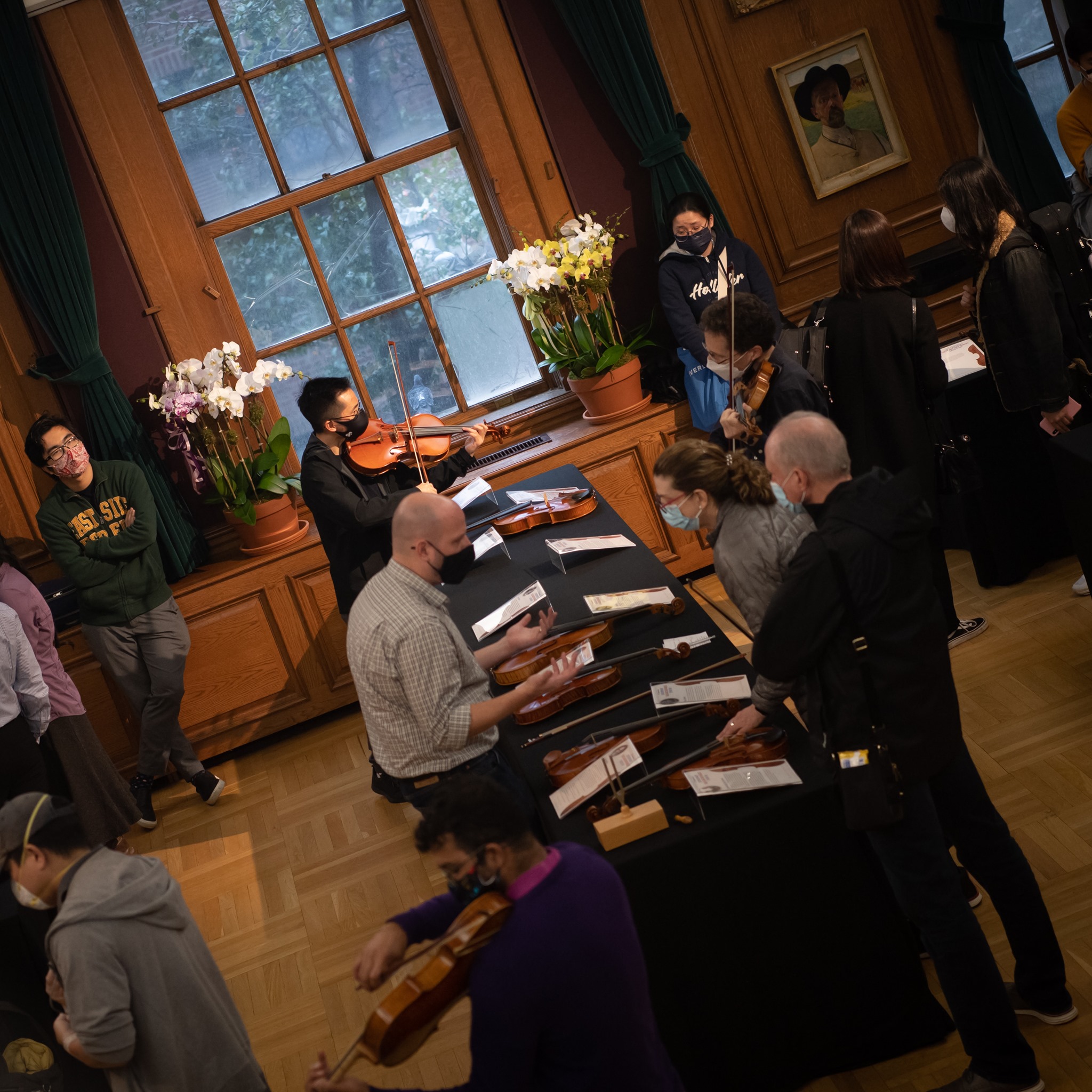 Hosted annually since 2011 by Julie Reed Yeboah from Reed Yeboah Fine Violins and Yi-Ping Yang, the Contemporary Violin and Bow Makers Exhibition brings together today's finest instrument makers to display their violins, violas, and cellos for musicians to play and hear.
The 2022 edition will take place at The Kosciuszko Foundation from  10:30 AM through 6 PM EST. 
The Violin Channel will report live from the event, to give audiences an inside look at the exciting new instruments.
The makers featured at this year's event include:
For more information about the exhibition, click here.