Dallas Symphony To Host Second 'Women in Classical Music' Symposium
The Dallas Symphony Orchestra has announced the launch of their second annual 'Women in Classical Music Symposium'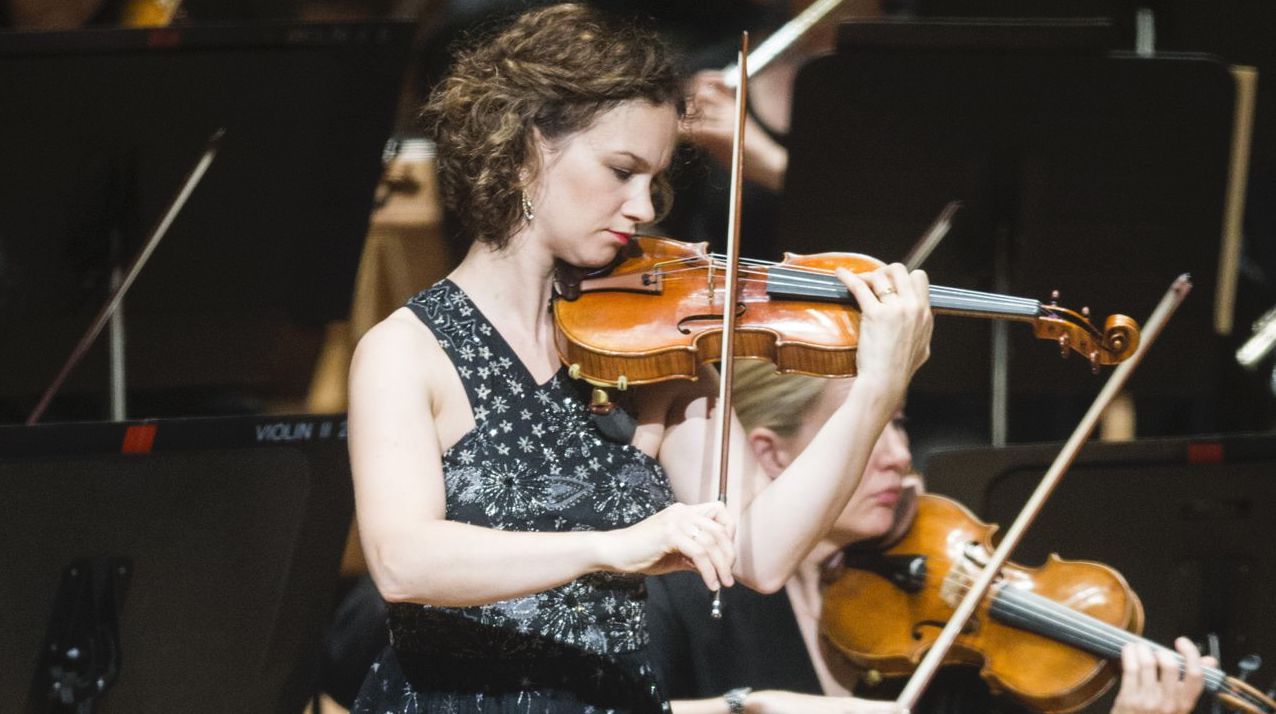 The Dallas Symphony Orchestra has this week announced the launch of their second annual 'Women in Classical Music Symposium' — set to be hosted at the Meyerson Symphony Center in Dallas, Texas from the 8th to the 11th of November, 2020.
The symposium will feature performances, talks, public keynote presentations and panel discussions on topics relevant to women in the classical music industry – including 'Breaking Barriers', 'Motherhood and Music' and 'Music and Wellness.'
As part of the event, the Dallas Symphony will present an 'Award of Excellence' this year to violinist Hilary Hahn, a 'Career Advancement Award' to composer Katherine Balch - and a 'Lifetime Achievement Award' to New York Philharmonic President and CEO Deborah Borda.
"The first symposium was a great success, we all learned so much and we look forward to building on last year's conference ..." Dallas Symphony President and Chief Executive Kim Noltemy has this week said.
"As we know, there is still much work to be done, and the DSO is committed to doing its part to pave a path to success for women in the industry," she has said.
The DSO has acknowledged the possibility of an online symposium due to the coronavirus.