Violinist David Garrett Announces Comeback Following 9 Months Off With Back Injury
Violinist David Garrett is set to return to his concert schedule - following almost 9 months out with a serious back injury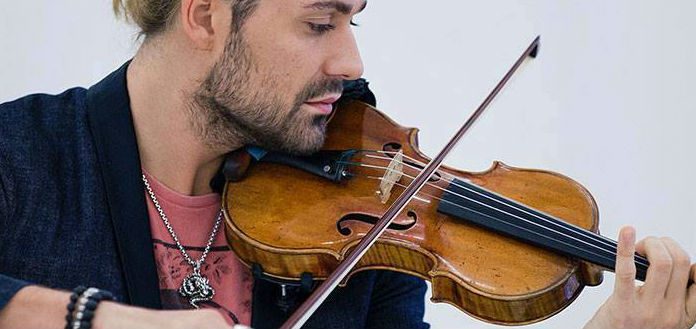 It has been announced today that German crossover violinist David Garrett is set to return to his concert touring schedule next month - following almost 9 months out with a serious back ailment.
'I do not want to dramatize it … it was a herniated disc ….very unpleasant … and caused by decades of wrong practice …' the 37-year-old today told local German press.
"After 5 or 6 months of an absolute practice ban and intensive therapy, I now have so much more awareness …" he has said.
"You learn to be more patient … you just have to rid yourself of what you have done for decades and change accordingly."
David has not performed a concert since January 2018.
He has indicated he will be releasing a new album entitled: Unlimited - Greatest Hits in October of this year, featuring a number of his favorite pieces and arrangements - which he will also tour in Germany, Switzerland and Austria in early 2019.
"This experience has been a boost to my motivation … now I am 100% back on form!"